Greenpleco


Since March 2018, CeramicNature is the official distributor of the Greenpleco plushies. Meanwhile, we have already added 11 different types of plush fish to our range.
The Greenpleco plush fish are available in different types and sizes. The Greenpleco plush fish are perfect for the real enthusiast and of course for children. Suitable as decoration on the window, aquarium, in the car and even in bed!
Choose your favourite!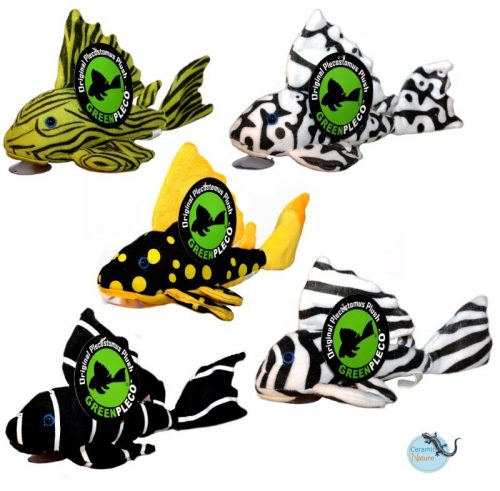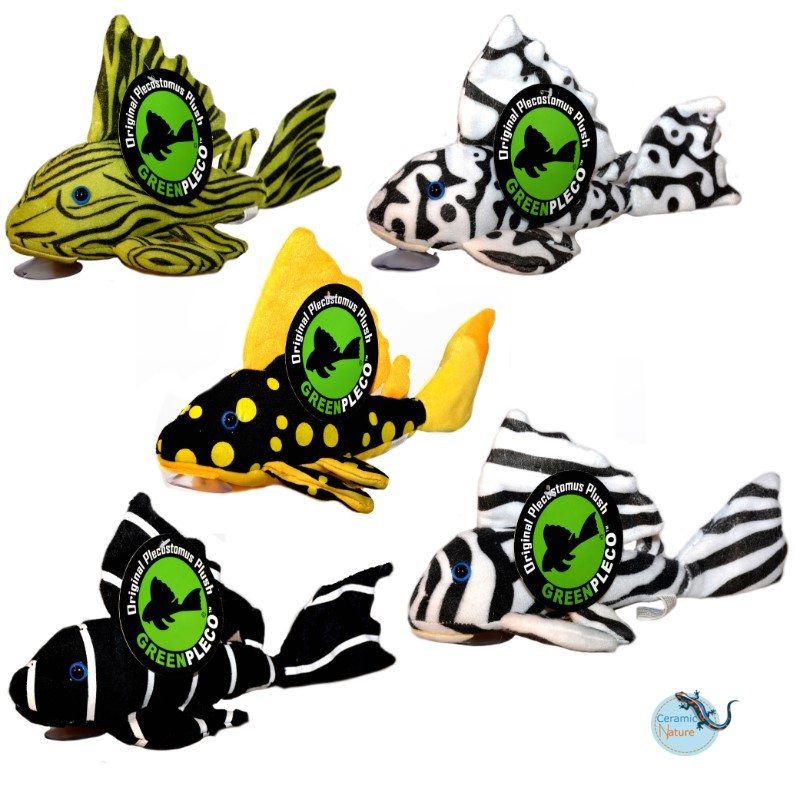 Find your favorite plush fish at one of our partners!