Product details
The calvus caves are available in 2 sizes.
Calvus cave Small: 9x9x2cm
Calvus cave Medium: 12x12x3cm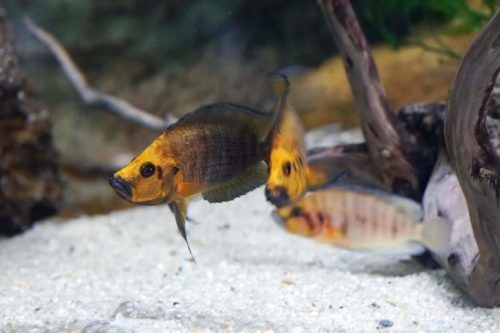 The calvus caves of CeramicNature are handmade in the Netherlands from ceramic and are 100% safe for humans, animals, and nature. The color of the calvus caves is baked into the clay so the color will not fade like painted aquarium decoration.
The calvus caves are often used as hiding places or breeding holes for calvus cichlids. The caves are also used as hiding places by other fish.
In addition to our calvus caves, we also offer a wide range of other decorations, shelters, back walls, humid caves, waterfalls, natural products, etc.