Resin Products
About us
Resin Products Limited is the leading supplier of high-quality ion exchange resins, RO membrane systems, and water treatment products. We work with some of the largest commercial and OEM accounts in the UK and Europe.
We are the official UK & Europe distributors for RESINTECH INC & ARIES FILTERWORKS. We specialize in recovery, removal, adsorption, decolorization, purification, and selective separation. We stock a comprehensive range of high-quality and cost-competitive water treatment equipment.
We have developed specialized applications for the aquarium industry, under the brand name RP AQUATICS.
We offer technical support for a wide range of water treatment solutions, whether it is the removal of nitrate, arsenic, ammonia, or heavy metals – softener, Ph neutralization, or high-purity deionization, we have the solution for you.
Our knowledge and experience can provide you with customized solutions for your water treatment needs. We produce a wide range of products for the source water and wastewater industry.
We have a video explaining two of our products in more detail, check out the video here.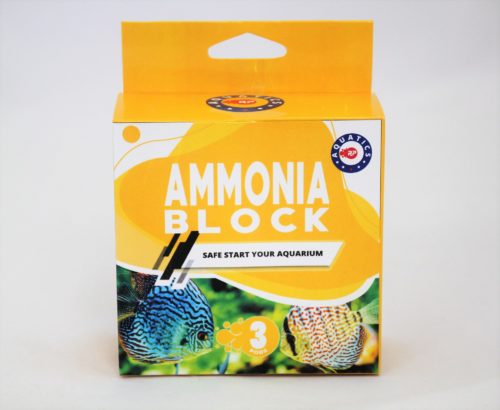 In addition to these products, we also sell the Carbon Clear (Marine & Freshwater) the Phosphate Gone (Marine & Freshwater),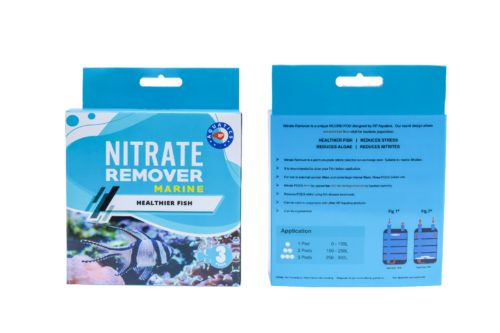 We also have more tips for your fish in case of an emergency. Check out the video via this link.