Custom aquarium 3D background
It is becoming more and more common that an aquarium can be custom-made. When we think of a custom aquarium we also start thinking on a custom background.
CeramicNature is the specialist in custom aquarium and terrarium backgrounds!
We offer the following options: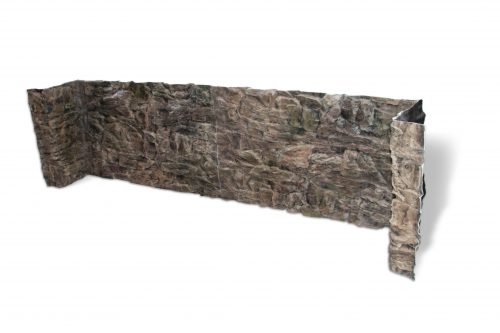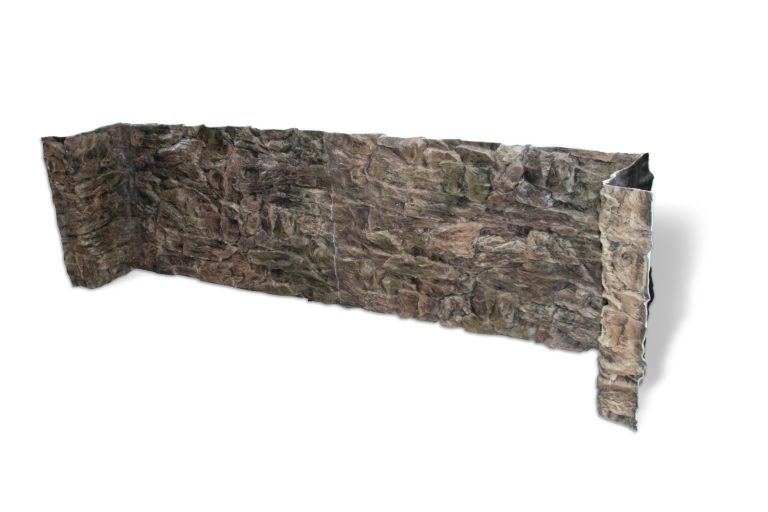 Possible to create corners in the background
Side panels can be rounded to the side/glass
Place inlet strainer in the background
Available in 1 or more parts
Delivery service
Installation service
Together with our partners, we have already made several custom backgrounds.
See below some examples from our partners VKcichliden and Aquaja.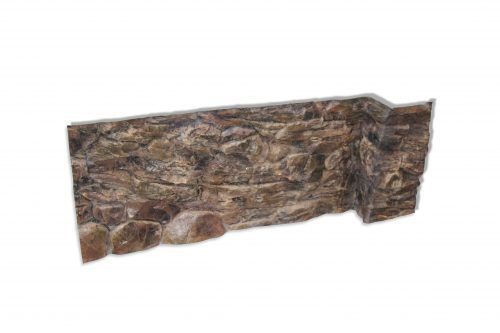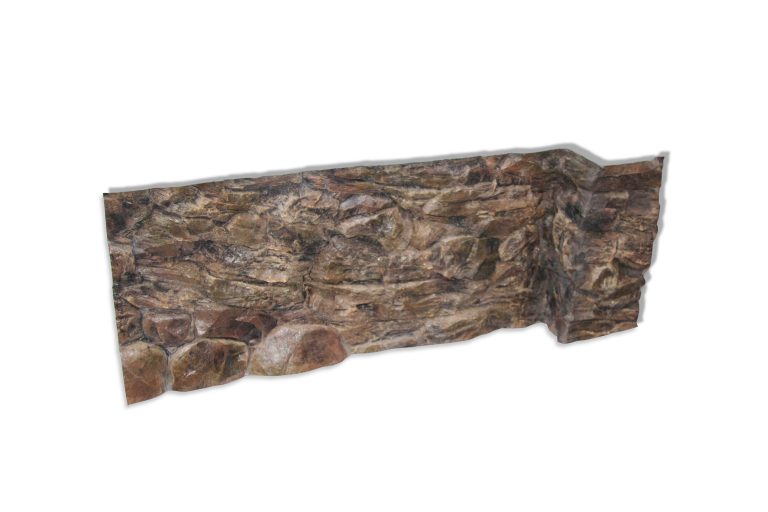 The big advantages of a custom background:
Every background is unique
No maximum size
Delivered within 5 to 6 weeks (for custom backgrounds)
Price can be directly calculated by using our background calculator (ask CeramicNature for the calculator)
Exactly how the customer wants it
CeramicNature quality guarantee (always satisfied)
Fully customized
For questions, please contact one of our partners or email us.
All our backgrounds are manually colored by using the airbrush technique, therefore, no aquarium background is identical. Every background is therefore unique.
The decorative 3D aquarium backgrounds are only 5-7cm deep (at the deepest point) and therefore emphasize, with their special structure, a perfect dept effect of the aquarium. Our CeramicNature aquarium backgrounds are among the best on the market.
Standard range
In addition to our customized aquarium backgrounds, we also offer the following standard dimensions for our stock: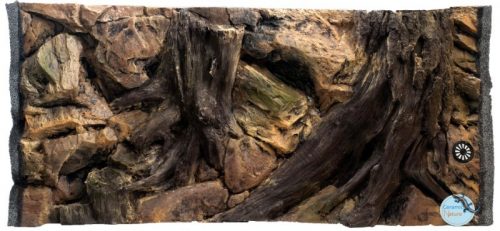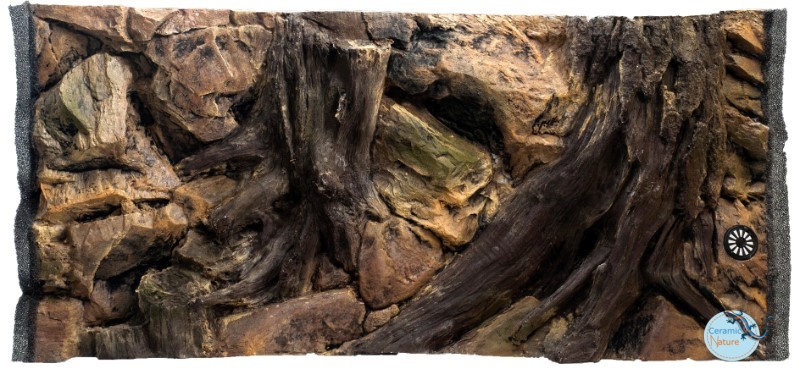 60x30cm (in 1 part)
80x40cm (in 1 part)
100x50cm (in 1 part)
120x60cm (in 1 part)
120x60cm (in 2 parts)
150x50cm (in 2 parts)
150x60cm (in 2 parts)
200x50cm (in 2 parts)
200x60cm (in 2 parts)
Check our standard range of backgrounds.
Tip: Combine our CeramicNature backgrounds with our Rock, Stone, Root, or other modules for a better and more realistic effect.
For questions, please contact one of our partners or email us.