Product details
CN slimline back wall 60x38cm Oxford grey.
The CN Slimline series has been specially developed for easy installation and with a seamless overflow. The slimline back walls have a thickness of about 15mm and are available in 4 sizes and 2 colours.
The available sizes are:
50x55cm
50x65cm
60x55cm
60x38cm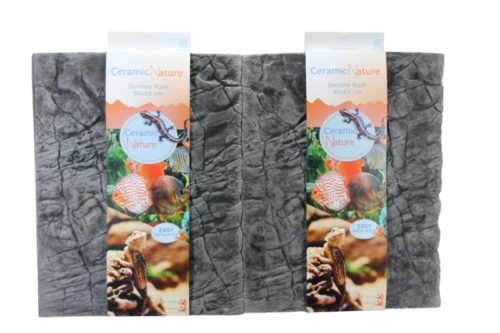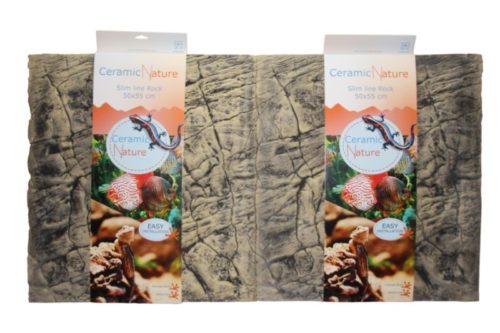 The colours to choose from are Colorado brown and Oxford grey.
CeramicNature's slimline back walls run seamlessly due to the special design. This allows you to extend the back walls endlessly. Each wall or part can easily be sawn by using a hacksaw. For all instruction videos check the Youtube channel of CeramicNature.
In the production of the CN Slimline back walls, each back wall is provided with a very strong and durable top layer that can withstand almost all conditions.
Watch all instruction videos on our Youtube channel: CeramicNature Youtube channel
View the back walls here.
Available at more than 300 partners in Europe. See our partner page for a shop near you.