Product details
It is becoming increasingly common for an aquarium to be custom-made. When we think of a custom-made aquarium, we immediately think of custom-made back walls.
CeramicNature is the specialist in custom made back walls!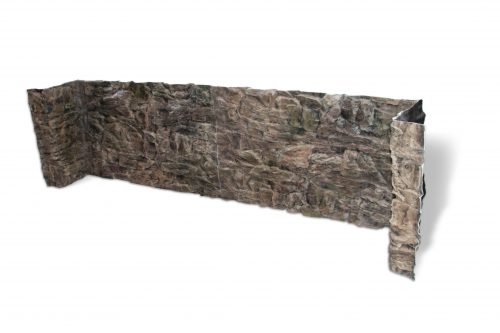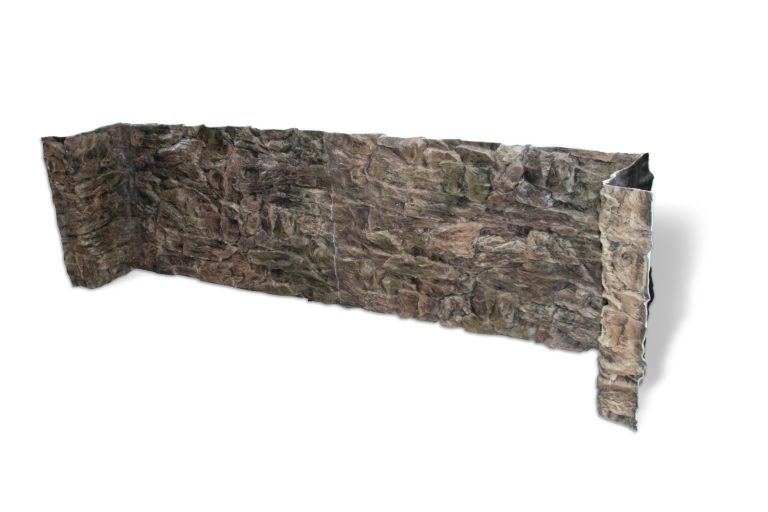 We offer the following options:
Creating corners in the back wall
Rounding off the sides to the glass
Installing transit grilles in the rear wall
Available in 1 or more parts
Delivery service
Installation service
Together with our partners, we have already supplied various custom-made rear walls.
See below for several examples
The great advantages of our custom-made back walls are:
Each back wall is unique
No maximum dimensions
Delivered within 4 to 5 weeks
Price can be calculated directly with the customer using our back wall calculator
Exactly as the customer wants it
CeramicNature quality guarantee
Fully custom made
The 3D aquarium backwalls are only 6 to 8 cm deep (at the deepest point) and, with their special structure, they enhance the perfect depth of the aquarium. The CeramicNature backwalls belong to the highest segment in the field of 3D backwalls and are of comparable quality to Back to Nature and RockZolid. The advantage of CeramicNature backwalls is that they are cheaper, thinner, and easier to install. CeramicNature backgrounds do not need to be prepared with Epoxy and can be placed in the aquarium immediately after receipt.
The material is heavier than water, which means that the back walls can also be placed loosely in the aquarium. This is also another advantage, as the back walls can be easily removed again when cleaning the aquarium, for example.
Of course, you can also glue the back walls to the aquarium or terrarium.
For questions, please contact one of our partners, mail us or check out our blog post on custom-made back walls.